Affordable Pricing
We frequently check the prices of our competitors to assure that we can offer you the best price.
Fully Responsive Designs
All our Websites and Web Apps are fully responsive, working on a wide range of devices.
Unparalled Support
We are available to help whenever you need us. We don't just operate Monday to Friday, 9:00 to 17:00.
Secure & Modern Code
All our projects use the latest technology to ensure security, compatibility and speed.
Satisfaction Guaranteed
ddSharpIT works for You, so we are not finished until you are 100% satisfied and the job is complete.
No Jargon
We don't use technical terms to confuse you. We are clear, straight forward and to the point.
Business IT Support
Our Support can cover everything from PC's and Servers to Networks and Printers. With a wide range of services, we're sure we can help your Business
Hosting & Cloud Backups
Host your website and Emails with us on our servers or let us help you get up and running with Microsoft 365. We also offer cloud backups to help keep your data safe
Website & Software Development
Need a new website or bespoke software to help your business? We can help. We can develop for any device.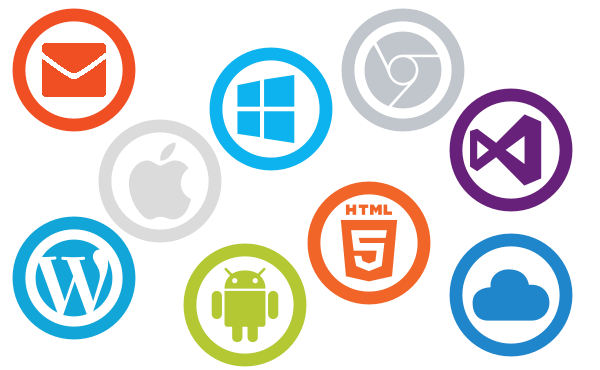 Unlike most companies out there, our times of service are not limited from Monday to Friday 9.00 – 17.00
We understand that a lot of businesses these days start work much earlier, finish later and open on weekends. Some people, whether an individual or small family business, may not have the time to call during normal office hours. This is why, when you use our services, we help on a time that best suits you. Our opening times are your opening times.
"Jamie has worked with DJB for many years, supplying us with excellent IT Support. Over the years, he has helped with a wide range of services, including PC, server & network support, emails and hosting, and cloud backup. He is always quick to respond, and we have never had a problem that he could not solve—he is highly recommended for any business looking for IT Support"

GET IN TOUCH
Find out more about how ddSharpIT can help you!